Beef pastrami is one of the oldest traditions in the deli, and at Deli Halal, we take our pastrami seriously. We start with humanely raised, certified-halal beef. We then cure the meat, season it to perfection, and smoke it to bring out that classic pastrami flavor. The result is always gluten-free, 95% fat-free, and of course, delicious. Try it on a hot pastrami sandwich, bake it in a Stromboli, or toss it into the skillet for a pastrami omelet!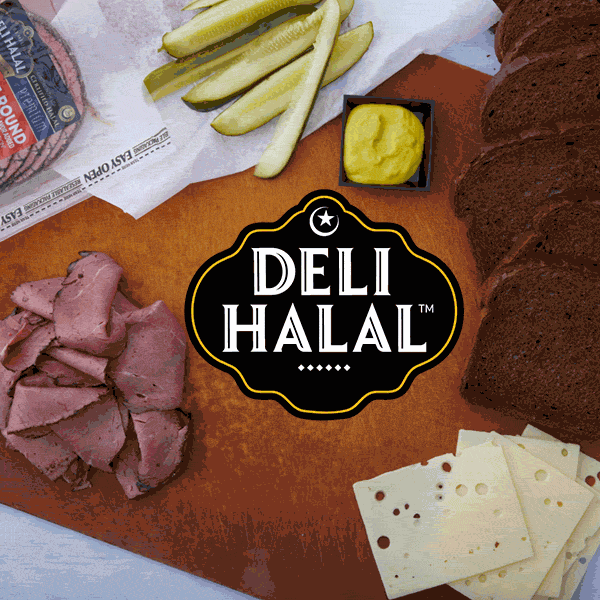 No questionable ingredients. All Natural, No Nitrites or No Nitrates added.

Animals are humanely raised and fed a vegetarian diet.

All animals are individually hand-harvested to Zabiha Halal standards.