Our USDA inspected, gluten-free roast beef is made from beautifully marbled, halal-certified beef that has been slow roasted to enhance its true flavor, giving you a purely wholesome experience with every bite. Try our 95% FAT-FREE roast beef in sliders, roast beef barbecue sandwiches, Philly cheesesteaks, or even beef stroganoff tonight and taste the Deli Halal difference!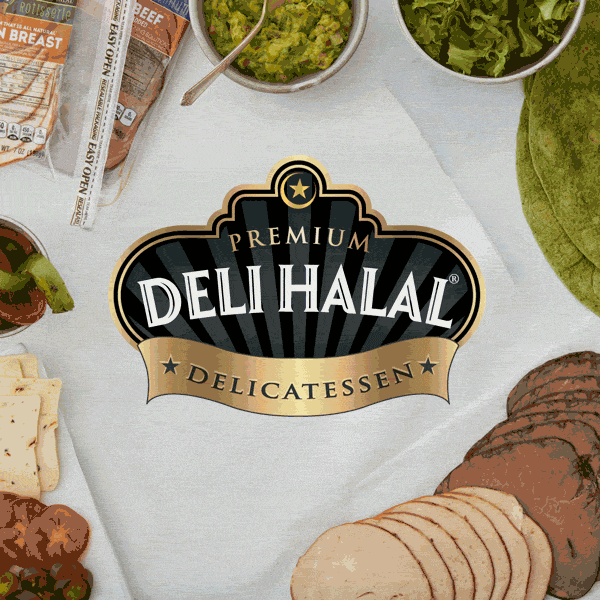 No Nitrites/Nitrates Added

Animals Humanely Treated According to Halal Guidelines

High Pressure Pasteurized (HPP) for freshness and food safety
Ready to Try Deli Halal?
Deli Halal is ready to share our certified-halal deli products with you and your family. Just click the button below to visit our Store Locator page and find Deli Halal products near you! Or click the button to Purchase Online and have Deli Halal shipped directly to your doorstep. And if you have any questions regarding our certification or details about the parameters of our halal certification, feel free to contact our certifier directly with any questions.
Find Your Store!
Purchase Online!