Rotisserie Chicken Breast
Bringing that authentic rotisserie flavor from our kitchen to yours, our premium-quality halal-certified chicken breast begins with all natural, cage-free chicken humanely raised and prepared the "halal way." Seasoned to perfection, then roasted rotisserie-style to seal in those delicate flavors, this halal-certified chicken breast is perfect on cold sandwiches, hot paninis, or shredded over a salad.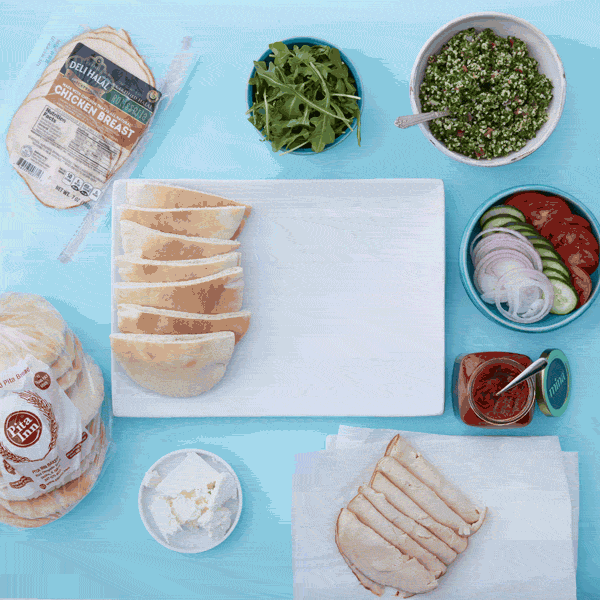 Animals Humanely Treated According to Halal Guidelines

High Pressure Pasteurized (HPP) for freshness and food safety
Ready to Try Deli Halal?
Deli Halal is ready to share our certified-halal deli products with you and your family. Just click the button below to visit our Store Locator page and find Deli Halal products near you! Or click the button to Purchase Online and have Deli Halal shipped directly to your doorstep. And if you have any questions regarding our certification or details about the parameters of our halal certification, feel free to contact our certifier directly with any questions.
Find Your Store!
Purchase Online!