Oven Roasted Turkey Breast
At Deli Halal, we believe the best turkey breast begins with turkeys that are raised naturally, treated humanely, and fed only plant-based feed. We start with whole white turkey breast, minimally processed and free of carrageenan or artificial ingredients, and then we roast it to accentuate its natural flavors and seal in the juices! It's simply amazing on a sandwich, in a panini, or even on a turkey ranch tortilla roll-up!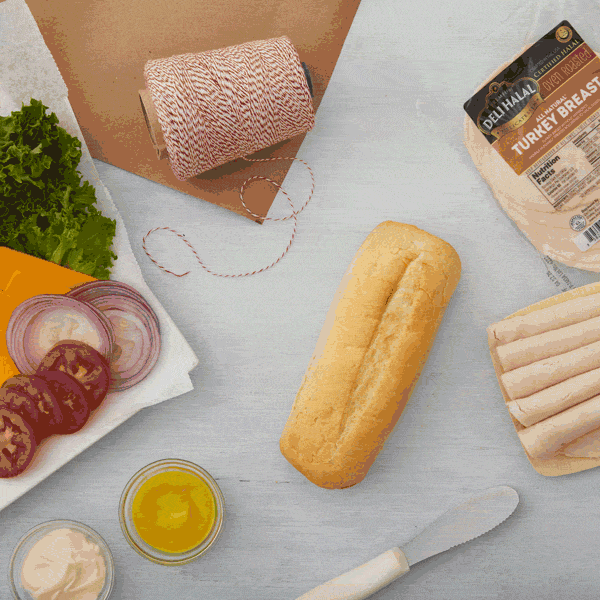 No questionable ingredients. All Natural, No Nitrites or No Nitrates added.

Animals are humanely raised and fed a vegetarian diet.

All animals are individually hand-harvested to Zabiha Halal standards.