Halal-Certified Sliced Deli Meat

We're starting a deli revolution.
What we mean is… we're going above and beyond industry standards to bring you the most superior quality, humanely raised, fantastically flavorful deli meats on the market — the Halal way. 
As you know, most pre-packaged deli meats are processed and prepared with questionable ingredients that most of us can't even pronounce.
At Deli Halal, we're doing things differently. 
We believe convenience shouldn't compromise quality. So we use the purest, simplest, all-natural ingredients available to get the most wholesome and delicious delicatessen meats onto your favorite grocery store shelf. 
Not to mention we're super serious about sustainable & humane meat production– which is why we're transparent about our Halal process.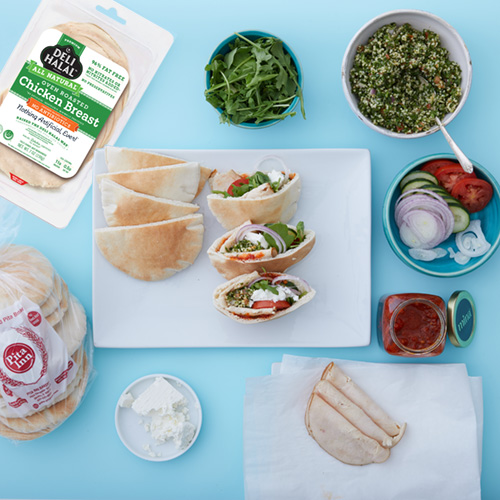 Oven Roasted Chicken Breast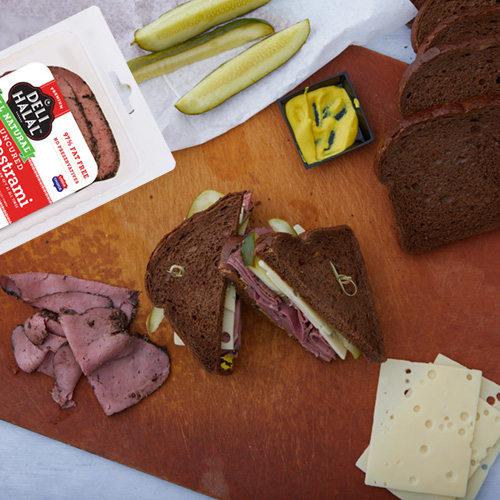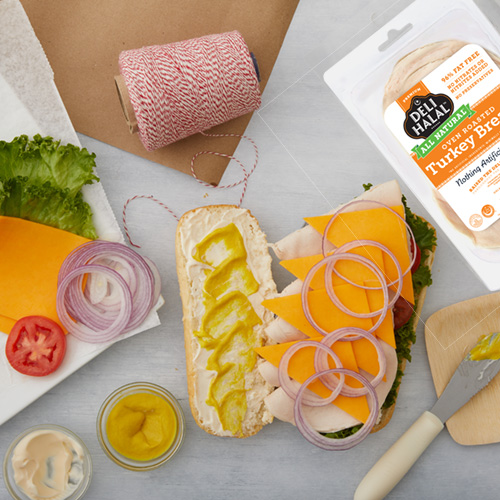 Oven Roasted Turkey Breast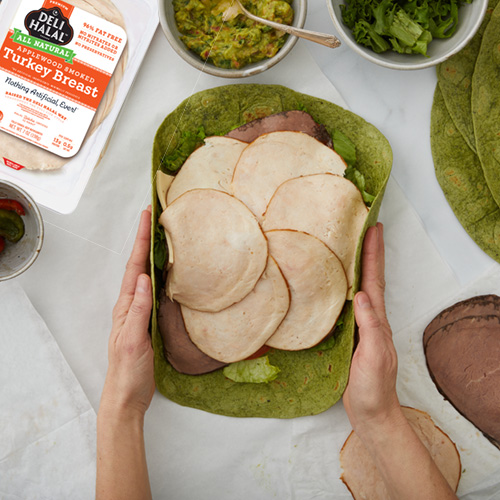 Applewood Smoked Turkey Breast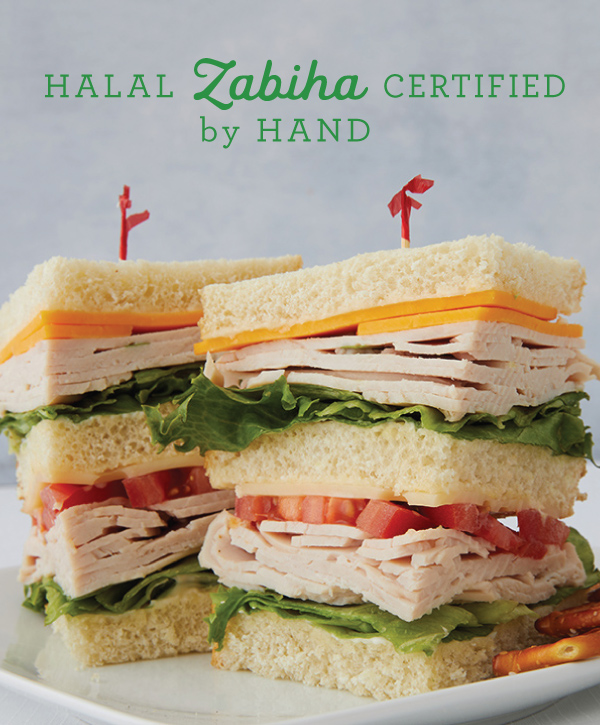 An old tradition with a new vision.
The Halal tradition is rooted in the Islamic faith dating back hundreds of years. And at Deli Halal, we believe it's a responsible and highly practical process of meat production that's healthier, more humane, and just makes sense.
So, with respect to the faith and tradition, we've adopted the careful, ethical process to create flavorful nutritious deli meats that are wholesome and pure.

Dedicated to transparency about our products and our process, we're always striving for perfection. By using the cleanest and most sustainable methods of food harvesting and processing, we can ensure that our consumers are getting superior quality 100% Halal deli meats from humanely raised animals.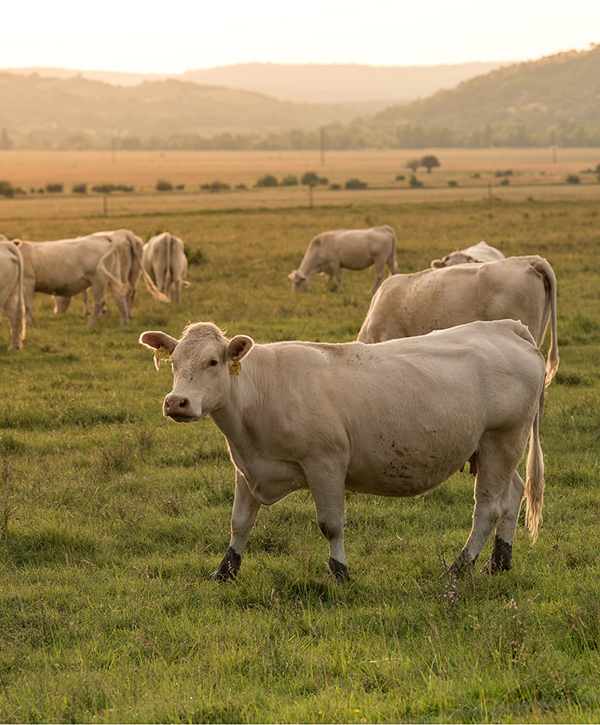 Deli Halal uses minimally processed, premium-cut whole muscle meat with simple ingredients

.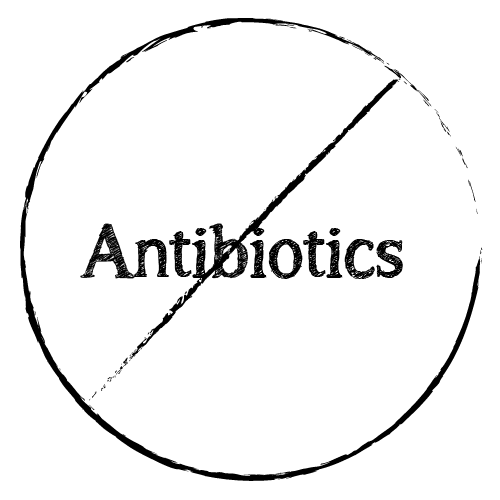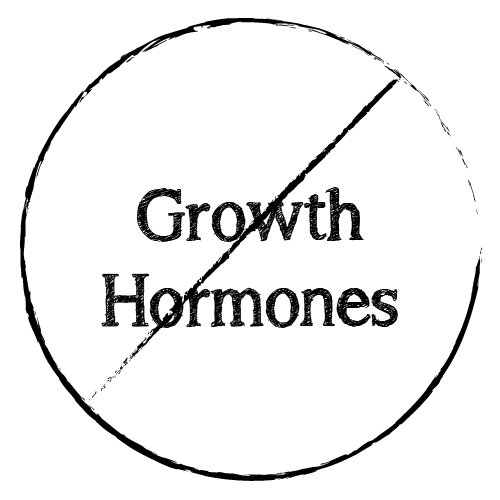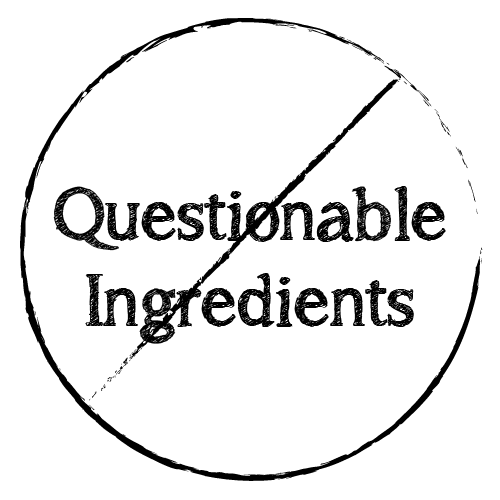 Our mouthwateringly savory Deli Halal meats are flavored to perfection to satisfy all your deli needs. Drooling yet?
Join Our Newsletter
Learn about new store locations, products and more…
Ready to Try Deli Halal?
Deli Halal is ready to share our certified-halal deli products with you and your family. Just click the button below to visit our Store Locator page and find Deli Halal products near you or order online! 
Find Your Store!
Order Online!