Oven Roasted Chicken Breast
☑ 97% FAT-FREE ☑ GLUTEN FREE ☑ NO NITRATES/NITRITES ADDED
☑ NO PRESERVATIVES  ☑ BY-HAND HARVESTED ☑ RASIED WITH NO ANTIBIOTICS ☑ HUMANELY RAISED ☑ FED VEGETARIAN DIET
Deli Halal brings you superior quality halal-certified chicken breast from all-natural, cage-free chickens that are raised ethically and prepared "the Halal way." 
Our authentic roasted chicken breast is a deli lover's dream. Carefully crafted to perfection and seasoned with home-style robust flavors, this juicy and tender chicken breast is sure to make your mouth water. Enjoy it on cold sandwiches, sizzling hot paninis, or mixed into a delicious salad.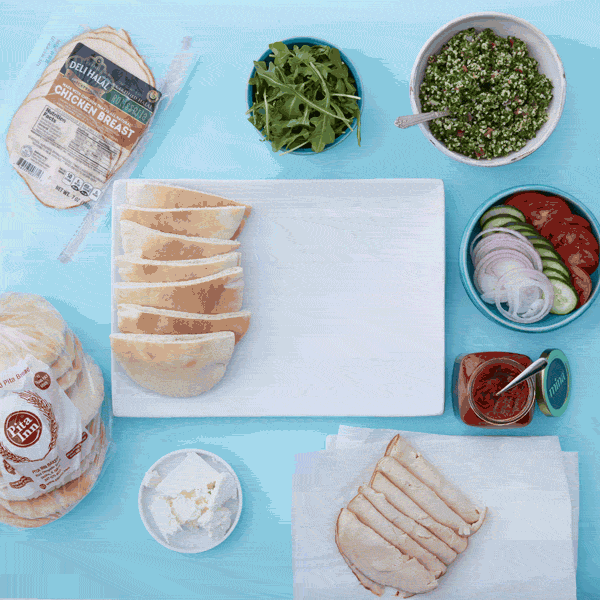 No questionable ingredients. All Natural, No Nitrites or No Nitrates added.

Animals are humanely raised and fed a vegetarian diet.

All animals are individually hand-harvested to Zabiha Halal standards.