Applewood Smoked Turkey Breast
Our USDA inspected, gluten-free applewood smoked turkey breast is made from delicious, halal-certified turkey that has been smoked to enhance its true flavor, giving you a purely wholesome experience with every bite. Try our 96% FAT-FREE applewood smoked turkey  and taste the Deli Halal difference!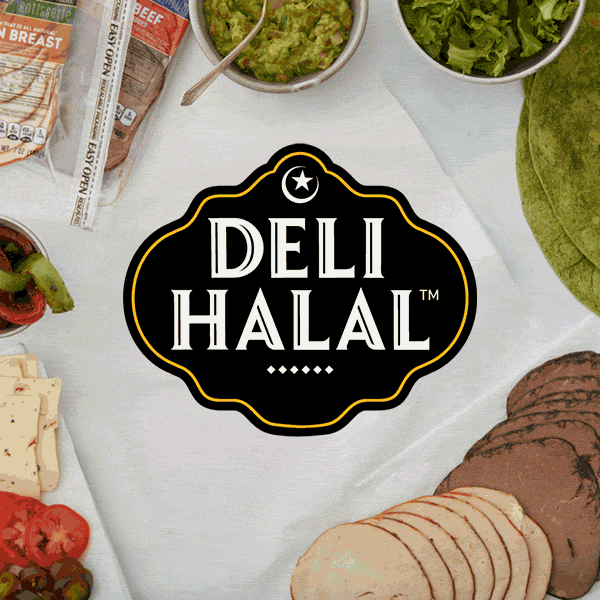 No questionable ingredients. All Natural, No Nitrites or No Nitrates added.

Animals are humanely raised and fed a vegetarian diet.

All animals are individually hand-harvested to Zabiha Halal standards.