Applewood Smoked Turkey Breast
☑ 97% FAT-FREE ☑ GLUTEN FREE ☑ NO NITRATES/NITRITES ADDED
☑ NO PRESERVATIVES  ☑ BY-HAND HARVESTED ☑ RASIED WITH NO ANTIBIOTICS ☑ HUMANELY RAISED ☑ FED VEGETARIAN DIET
Deli Halal's applewood smoked turkey breast is crafted from humanely raised halal-certified turkeys that are raised and harvested "the Halal way."
We've taken smoked turkey to the next level. Juicy and bursting with flavor, our nutritious whole white turkey breast is slowly smoked for that perfect balance of natural apple smokiness and subtle sweetness. Throw some slices into any sandwich or sprinkle it over some cheesy potatoes and *Mmmmm* enjoy!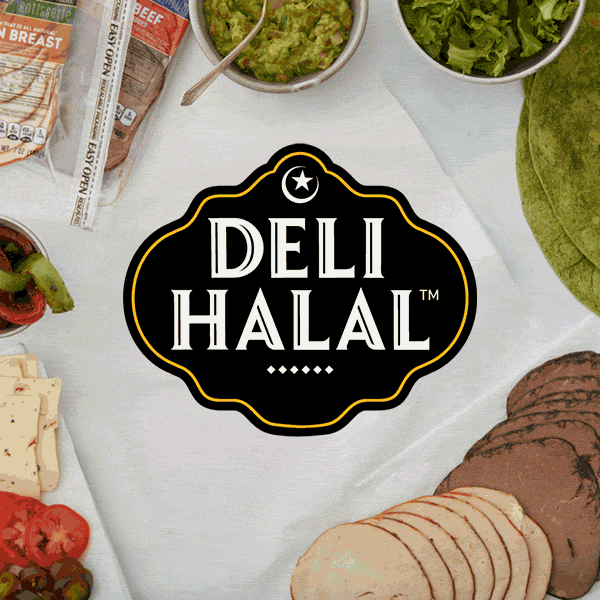 No questionable ingredients. All Natural, No Nitrites or No Nitrates added.

Animals are humanely raised and fed a vegetarian diet.

All animals are individually hand-harvested to Zabiha Halal standards.
Ready to Try Deli Halal?
Deli Halal is ready to share our certified-halal deli products with you and your family. Just click the button below to visit our Store Locator page and find Deli Halal products near you or order online! 
Find Your Store!
Order Online!